Car interior Deep cleaning: A need To Run your Car Smoothly
The days when owning a car was a status symbol are long gone. Car owners used to be seen as belonging to a whole separate social stratum. Nowadays, owning a car is more of a basic convenience than a need. Maintaining the partner of our daily travel both technically and aesthetically has become a necessary component of our everyday existence. A clean, well-kept car is a reflection of its owner's character. It demonstrates their propensity for order, perfection, and devotion to their property. 
Delay of Car interior Deep cleaning leads to Inefficiency
Do not put off taking care of your car, which is essential to your daily commute. Car owners put off choosing a car wash and detailing service due to neglect, ignorance, and price considerations. When the car owner is ultimately forced to pay a sizable sum for the harm done, it eventually takes a toll. Due to intricate interiors and significantly more advanced exteriors, modern cars require more careful maintenance. Prepare yourself, then, for car washing and other car cleaning services from Proknock Management Services.
What are you getting with Proknock Management in Car Cleaning at Home services?
Interior finishing requires a great deal of precision and effort since an expert must access every small crevice. To get rid of stains and other filth, the inside upholstery of the car needs to be shampooed and vacuumed. If there is leather, it is frequently cleaned and condition to get rid of entrenched filth. Interior glass, vinyl, and plastics have all been meticulously cleaned, dressed, and polished. Additional steps include the following:
Vacuum-cleaning carpet
Dry cleaning of seats
Washing and polishing doors
Dry cleaning of roofs
Polish and clean the dashboard
Correction of odor
At Proknock Management Services we don't forget about the engine bay. For all of the parts to work properly, this region must be kept clean. Detailers frequently forget to clean the engine bay.Detailing the engine bay involves a few stages.
All water-sensitive components should be kept safe.
Initially hose it down.
Add degreaser to get rid of oil spots.
Until it's clean, rinse the pieces that have been degreased.
Now wash it with automotive soap, then rinse it out and dry it.
All plastic and metal parts should be polished.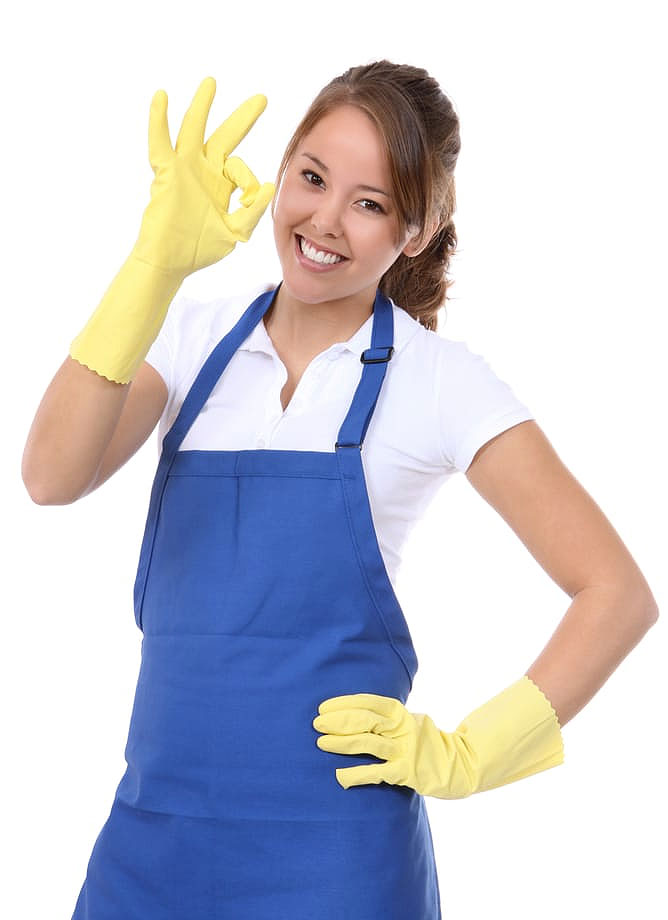 Get Started With Your Free Estimate