Car Exterior Deep Cleaning: The Necessary Work becoming Easy With Proknock Management Services
It's a love/hate relationship when it comes to car washing. You either love your car and consider it your pride and pleasure because you enjoy driving, or you detest the idea of even cleaning a floor mat and just expect it will rot in place. 
Worry not. Proknock Management Services is there for the rescue. Leave your precious beauty to us and we will sure give it the deserved spa it needs. 
What Proknock Management do in terms of Car Exterior Deep Cleaning
A fast water wash followed by shine or wax does not constitute exterior detailing. There are numerous measures that must be taken. This aids in reducing or eliminating scratches, swirl marks, and restoring the paint's lustre, giving your car a brand-new appearance. Additionally, it prolongs the life of your car's body. The steps in the procedure are as follows:
Comprehensive hand vehicle wash
Hair Shampoo
exterior body slicing
polishing of the outside
Lightly removing scratches
removing tar, insect, and tree sap stains
Wheel and tyre maintenance
Cleaning of the Windshield and Glass
Why Proknock Management for car-exterior deep cleaning?
Although every city offers a wide variety of car washing and detailing services, automobile owners find it challenging to choose the finest one for their vehicles. The job is made easier by the team of Proknock Management Services.
Free pick-up and delivery services — we are aware that it is nearly impossible for city people to find the time to complete their car detailing given their busy schedules. We take on the burden and handle all of your concerns!
Certified Garage – Proknock Management certified garages guarantee quality work and relieve automobile owners of one worry.
Proknock Management offers services at reasonable pricing that are tailored to each individual automobile owner's needs.
We never settle for less and only assign the job to highly trained specialists. Highly skilled car detailers
We recognise that a car is to its owners like a baby and treats it as such. We treat your car as if it were our own child.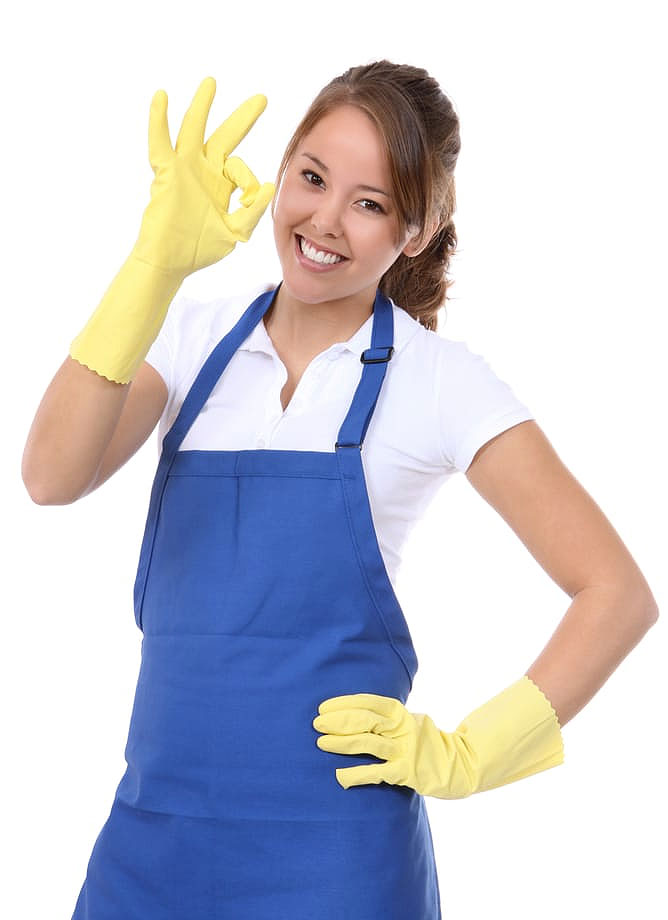 Get Started With Your Free Estimate